Home ● About Us ● Music ● Video ● Book Us
Check us out on iTunes, Spotify, YouTube and a whole slew of online streaming stations!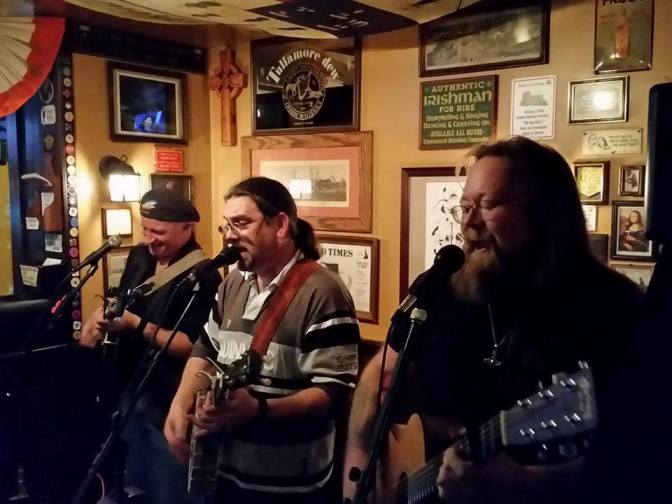 photo by Joe Lochocki
updated 9-1-2023







'

Three Parts Whiskey is a trio of friends who
truly have a good time doing what they love most

…entertaining.

Born out of the critically acclaimed Penny Whiskey,
3PW promises to offer the best in music from both

Ireland and Scotland along with home grown bluegrass,

folk influences and a few surprises along the way!


Known far and wide for their outstanding
vocal harmonies, whether playing traditional,
somber, originals or hilariously comic music,
Three Parts Whiskey is the melodic unforgettable vocals

of Kirk McWhorter, who also plays banjo, bodhran
whistles and percussion, backed up by the inspirational
Jon Carlson on acoustic guitar,
and Paul Kneis supplying flash on mandolin,
guitar, & flute and everybody sings...
including the audience!


With audience participation songs, rousing pub sings,
comedy tunes and tearful ballads, Three Parts Whiskey
offers something for everyone!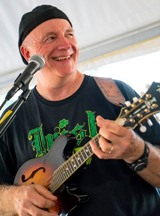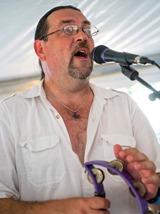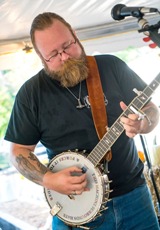 Bookings filling up fast! Contact us now !!
Copyright ©2004- 2023 Penny Whiskey, Three Parts Whiskey, Kirk McWhorter All rights reserved.